"If anybody wanted to see Bapu Kutir, which had a major role to play in country's freedom struggle, then one had to go to Sewagram Ashram near Wardha, earlier. However, due to Maha Metro, people can see it Nagpur itself at Airport metro station. We can also have a glimpse of Mahatma Gandhi's life size statue," said freedom fighter Shri Ratan Pahadi. He was speaking during the Gandhi Jayanti function organized at Airport station by Maha Metro.
Maha Metro and Vidarbha Seva Samiti had jointly organized the function. "Gandhi Jayanti programmes are regularly held in Nagpur. However, due to replica of Bapi Kutir and Mahatma Gandhi's statue at Airport station, this function has become more important," said the 96-year-old Shri Pahadi. He said that he himself had participated in the freedom struggle and had the good fortune of seeing the Mahatma with his own eyes in 1945. Shri Pahadi became emotional while describing this experience.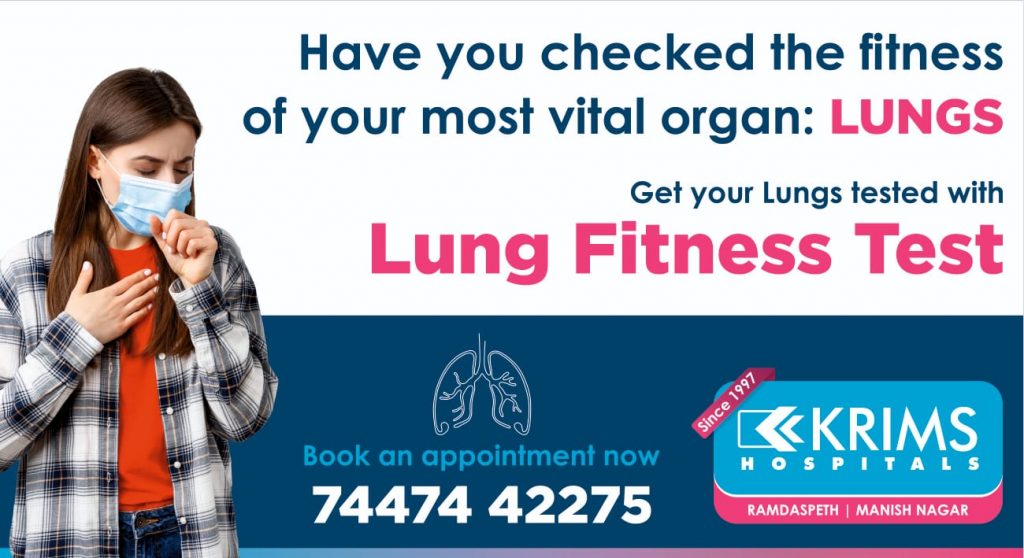 A stall selling khadi garments was formally inaugurated at the Airport station on the occasion of Gandhi Jayanti. Nagpurians can buy khadi items from here. Khadi promoter Ms Madhubala Singh appealed to citizens to use khadi in large numbers. Shri V K Jambhulkar, professor of political science in RTM Nagpur University thanked Maha Metro for constructing a replica of Bapu Kutir and erecting a statue of the Mahatma at Airport station.
Earlier, the dignitaries garlanded the statue of the Mahatma. Veteran freedom fighter and painter Shri Arun Morghade and office-bearers of Khadi Gramudyog were present in the function. The function was presided over by Maha Metro's general manager (O&M) Shri Sudhakar Urade. The employees of Maha Metro had made an excellent rangoli of a charkha in front of Bapu Kutir. Vidarbha Seva Samiti office-bearers were also present in the programme.