A large number of parents who are educated are for continuing with the on-line school education. At the same time less educated parents are unable to handle their children engaged in on-line education.
The contradictory views lead to the question, "What is the need to reopen schools, without completely immunising the children?"
On the political front opposition members have been demanding reopening of schools. The colleges, where adult students study and have received at least on dose of Corona vaccine, have not been reopened.
The conditions with which the schools are allowed to reopen also are strange. The students are not allowed to use washrooms. There no recess during the school hours. They are not allowed to play. The students are required to maintain physical distance.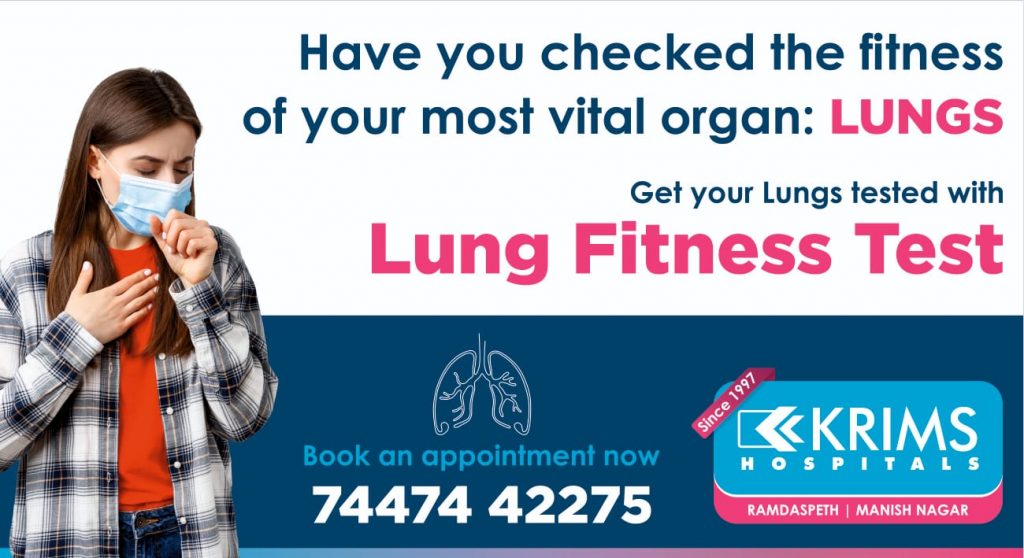 The experts in the field have made statements about social and psychological problems the children are facing. Exposure to screen for a long period, due to on-line classes, is affecting eyesight and also brain tissue. Closure of playgrounds has affected physical health. Lack of outdoor activities have made them lethargic. The problem of obesity among children is increasing.
It has also been stated that children cannot concentrate for more than 30 to 35 minutes. There should be small breaks after every 35 minutes.
Confinement of students in a classroom, without allowing them to meet physically, not allowing them to go to washrooms, preventing them from eating, not allowing them to play are likely to result in many other problems.
The issue has many dimensions and need careful scrutiny, so that the students' health is not affected.