Karnataka Film Chamber of Commerce demands apology from the actress
Kannada actress Rachita Ram triggered a controversy after she zips up a reporter. The reporter intended to interview Rachita over intimate scenes in Love You Rachchu when she made the remark.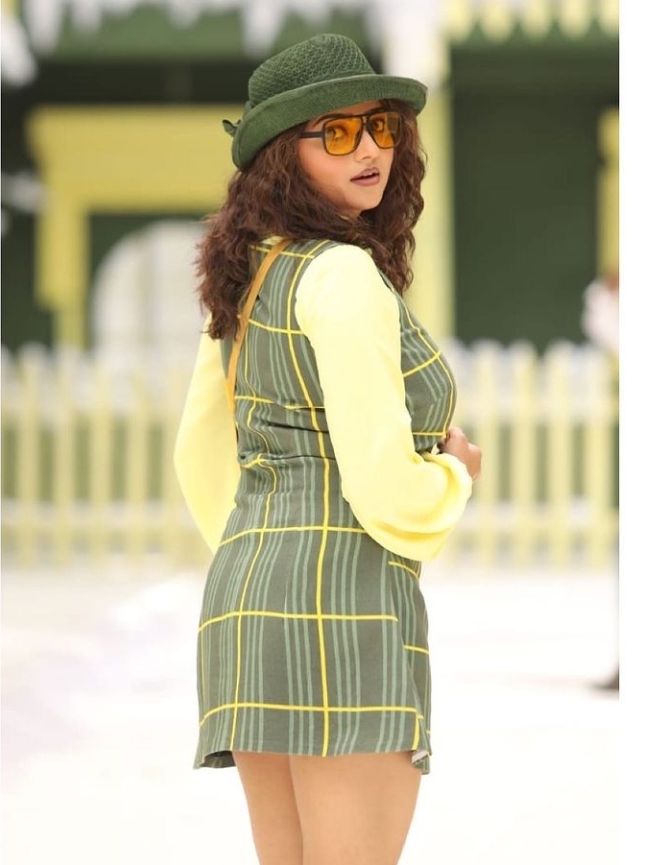 In a press conference of her upcoming film held last week, Rachita Ram was asked about her take on acting in intimate scenes. To which the actor answered saying that the script demanded it and added, "So many people here are married. I do not have the intention of embarrassing anyone. But, what do people do after marriage? What do they do? They will romance, right? That's what is depicted in the film."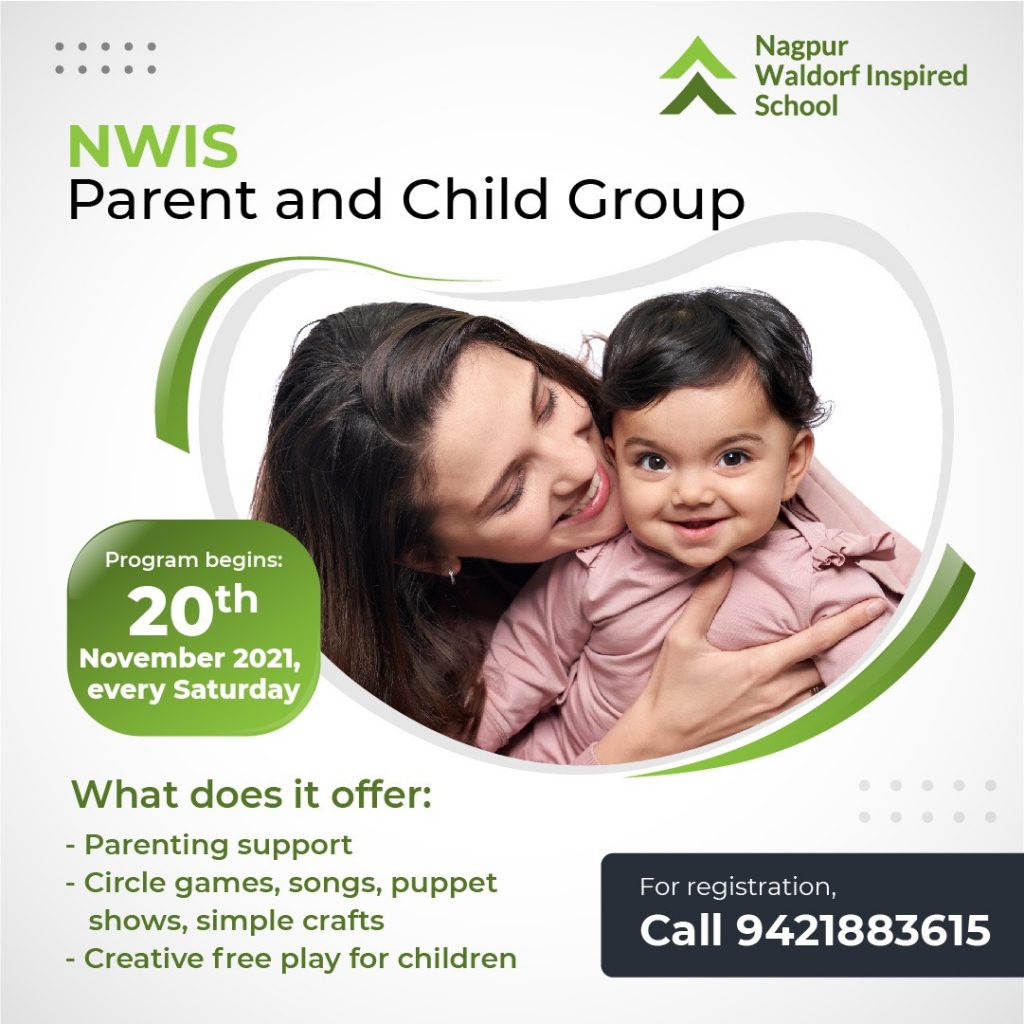 "There is a reason why I have acted in such scenes. You will know once you watch the film. You just had a kid, right? You should tell me," the 29-year-old actor said triggering controversy. While her statement was appreciated and called bold' by her fans, Tejasvi Nagalingaswamy, president of Karnataka Film Chamber of Commerce said that the actor's statement are against the traditions of the Kannada film industry established by legends such as Dr Rajkumar. "Rachita Ram, who doesn't know about the history of the industry, who has come to it recently, has spoken indecently and caused damage to its reputation," Nagalingaswamy added in his statement.
"The Karnataka Film Chamber of Commerce should consider the statements of Rachita Ram seriously and impose a ban on her. Otherwise, we will not allow her movie 'Love You Rachchu' to be released anywhere in Karnataka. We will approach the courts," he said.
Meanwhile, Love You Rachchu is helmed by Shankar S Raj. Apart from Rachita Ram, the film stars Achyuth Kumar, Ajay Rao and Aru Gowda.