Although all results of 106 Nagar Panchayat (Local Authority) elections have not been declared, performance of Nationalist Congress Party (NCP) is best with neck and neck contest against Bharatiya Janata Party (BJP).
Out of results of 96 out of 106 declared NCP has come victorious in 27 Nagar Panchayats, against 24 claimed by BJP. The other two parties of Maha-Vikas Aghadi (MVA) –Congress and Shiv Sena has come victorius in 21 and 18 Nagar Panchats; while others including independents have claimed seven. The elections for 1802 seats in 106 nagar Panchauats were held on Tuesday and counting pof votes began today morning.
The results announced and the performance –
Area/seats BJP NCP Cong SS Others
North Mah 35 46 20 42 10
(135/135)
Konkan 41 65 38 95 32
(271/289)
West Mah 49 102 56 25 74
(306/312)
Marathwada 83 62 62 53 38
(298/391)
Vidarbha 151 88 150 71 102
(562/646)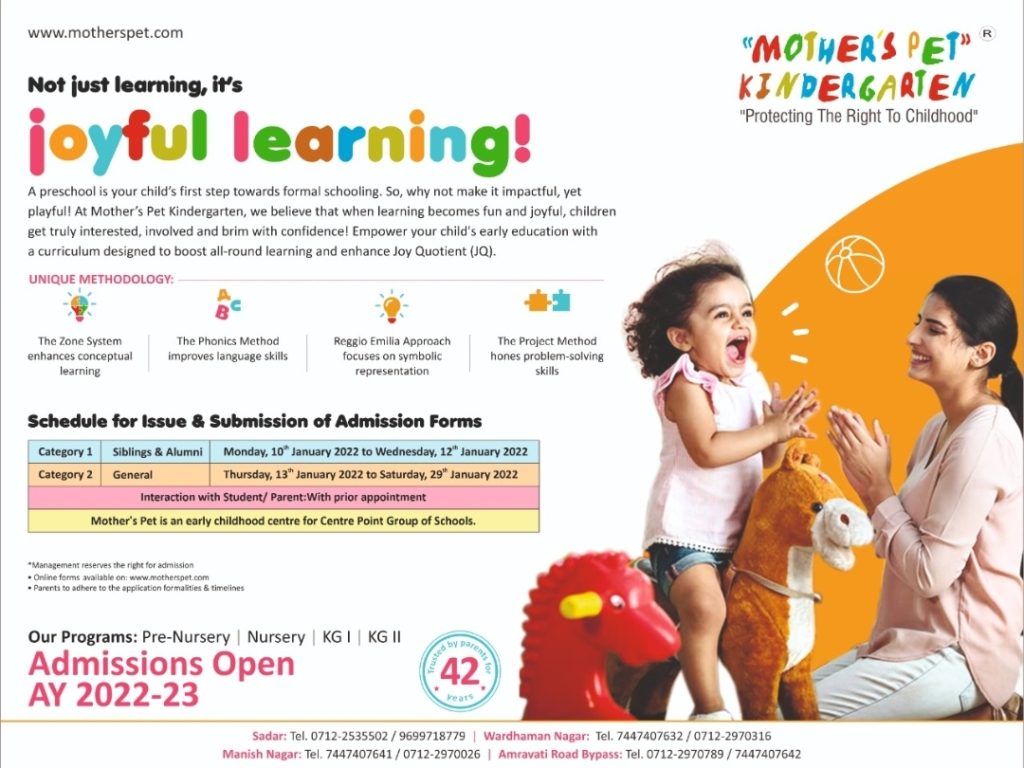 Although the elections of local authorities are contested individually by all parties and image of individual candidate is important, the MVA claims to have defeated BJP by a huge margin.
Performance of Union Minister Narayan Rane in Konkan, Raosaheb Danwe in Marathwada (Both BJP) and Dhananjay Munde (NCP) and Eknath Khadse (Cong) in Bid and Jalgaon districts will be under scrutiny.