A proposal for reopening the schools from Monday has been submitted to the Chief Minister Uddhav Thackeray.
The School Education Minister Varsha Gaikwad has submitted the proposal following growing demand for starting the schools from teachers and parents.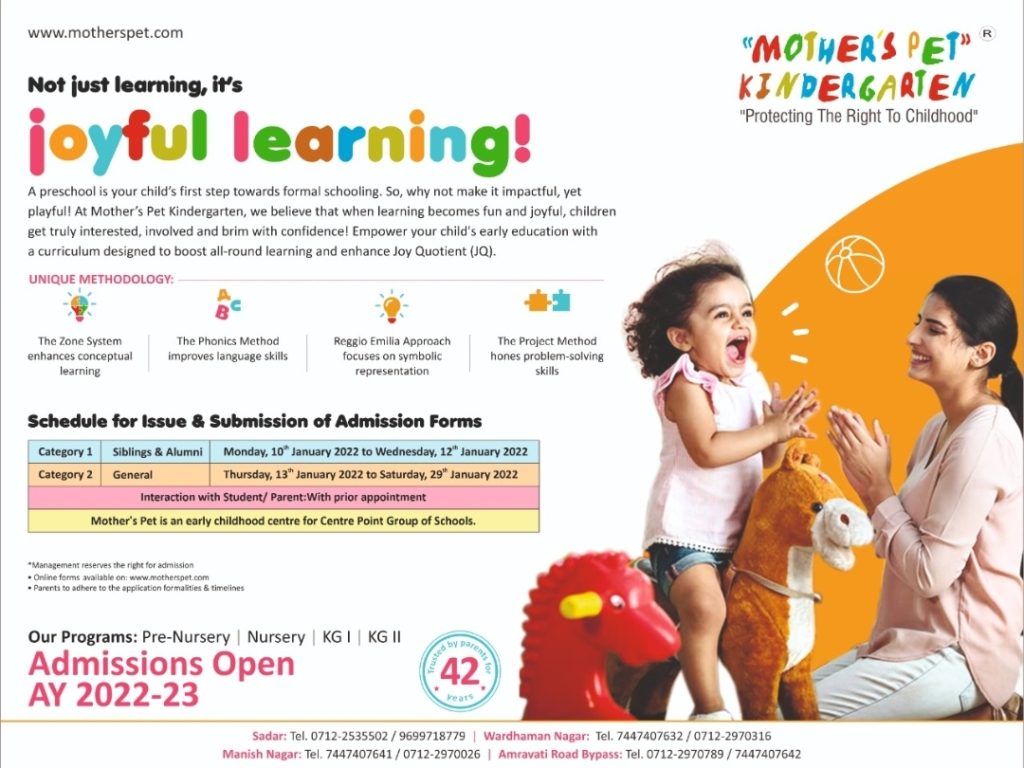 Closure of the schools is affecting psychologically the students. It is also causing academic loss to the students.
The decision is likely to be taken on Thursday.