In a shocking revelation 76 Resident Doctors of Government Medical College and Hospital, Nagpur have been reported positive for Corona positive.  The report is of last ten days.
Dr Sanjay Bansal, President of Maharashtra Association of Resident Doctors, GMCH, Nagpur have informed that 22 doctors have recovered and have resumed duties. But 52 Resident Doctors are undergoing Home Quarantine. Two of them have been hospitalised.
The Resident Doctors of GMCJH and Indira Gandhi Government Medical College and Hospital, Nagpur have rendered dedicated service during the first and second wave of Corona, which were more dangerous.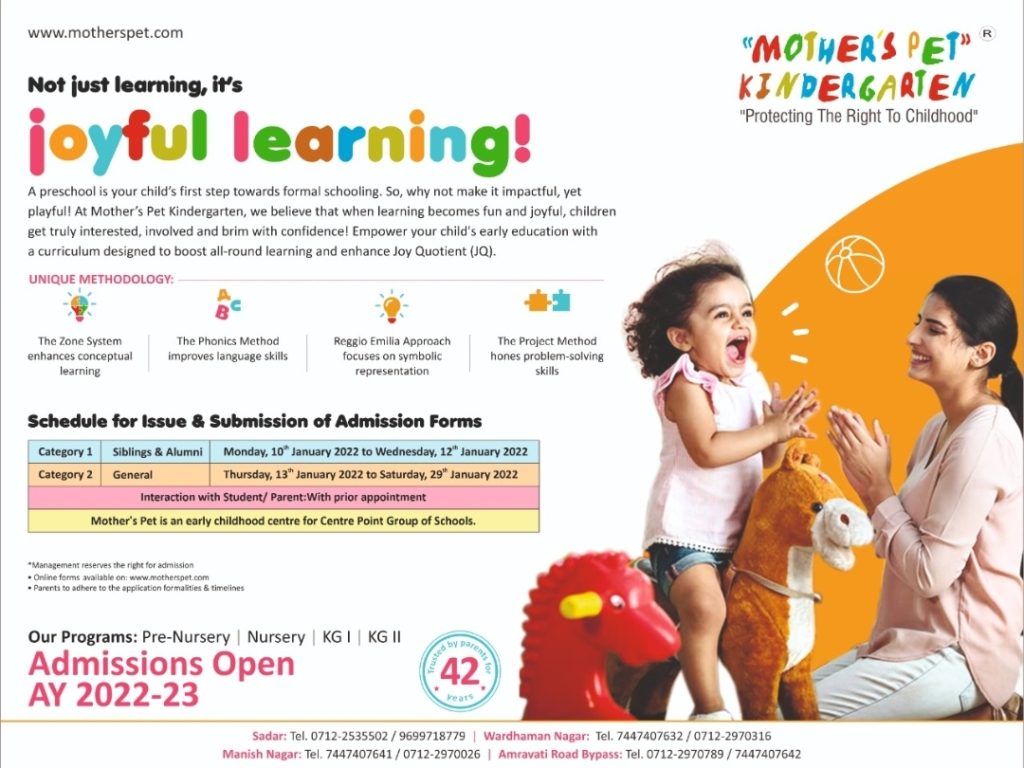 Dr Bansal has stated that if relatives and friends follow the Covid protocol properly the infected doctors will recover faster. With their recovery the health service machinery can be strengthen further.
The Resident Doctors were given several assurances by the State Government. Unfortunately they had to resort to strike intermittently, to pressurize the Government for fulfillment of the assurances. Even counselling for the new batch was also held up for almost one year. Causing sharp decline in number of doctors in Government Medical Colleges across the nation. It is expected that the process of making available adequate doctors at Government Medical Colleges will be completed at a faster pace by the Government.