Nagpur on Saturday also registered 45.3 degrees Celsius on Saturday but the citizens felt relief from heat as the sky was covered with clouds during the day.
Even though the city recorded temperature above 45 degrees C, it was a pleasant atmosphere and the clouds indicated that it could rain in the city.
On Friday Nagpur recorded season's highest temperature at 46.2 degrees C thus becoming the second hottest city in Vidarbha region.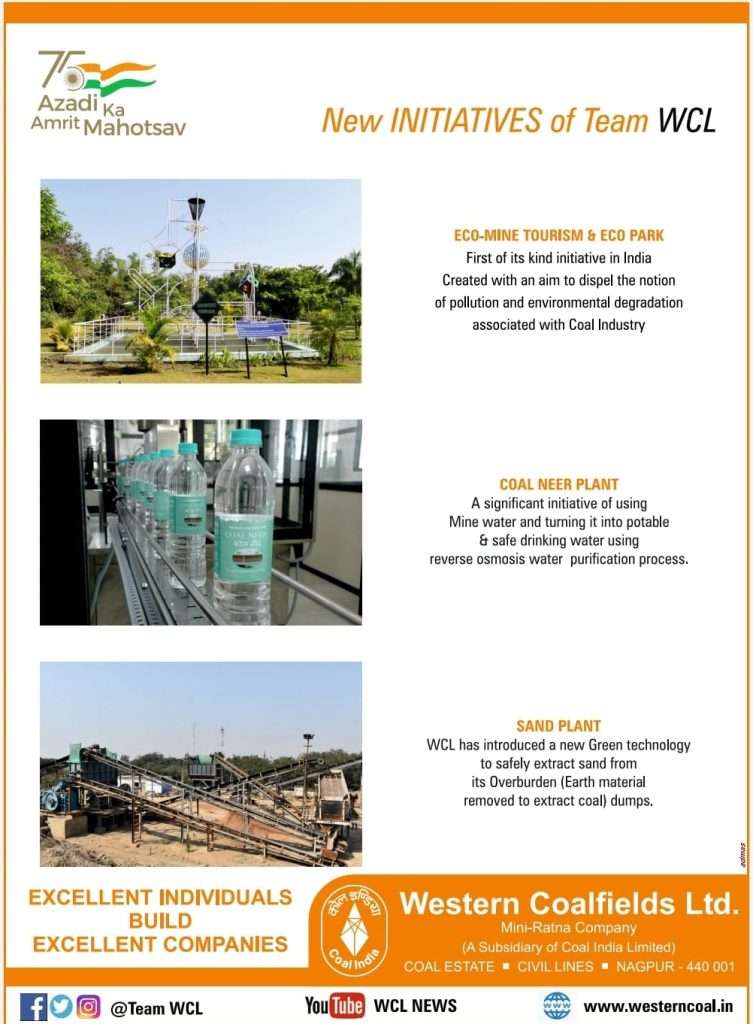 Meanwhile, Gondia was the hottest city in Vidarbha region with 45.6 degrees C today, surpassing Chandrapur that was hottest yesterday with 46.4 degrees C. Wardha closely followed Gondia by recording 45.5 degrees C.
Surprisingly, Chandrapur witnessed a sudden drop of 3.2 degrees C in a day registering the day's temperature at 43.2 degrees C today.
Maximum temperatures in Celsius in other cities in Vidarbha region are as follow: Brahmpuri – 44.5, Akola – 44.2, Amravati – 43.8, Gadchiroli – 42.6, Yavatmal – 42.5, Washim – 41.5 and Buldana – 40.4. According to the latest update there is no respite from the sun till June 6 as the Met Department has issued a warning of heat wave conditions for Akola, Amravati, Chandrapur, Gondia, Nagpur and Wardha.