Maharashtra school education minister Varsha Gaikwad on Monday said that the government is taking stock of the Covid-19 situation within the state and will open schools on June 15th.
Further decision on school opening will be taken in accordance with the situation, she told news agency.
"We're taking stock of Covid situation, cases rising, but we'll open schools on June 15 with Covid appropriate measures. Masks not mandatory. New SOPs to be issued to schools. Further decision to be taken in accordance with situation," Gaikwad said.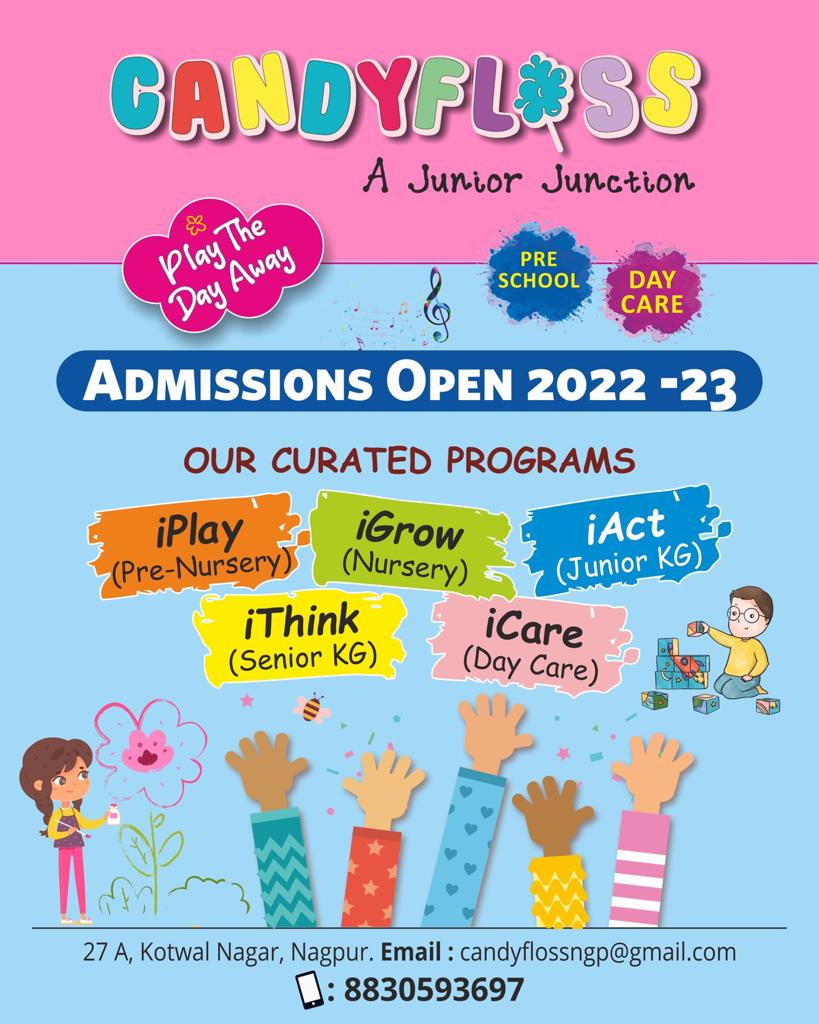 The cases in Maharashtra are rapidly increasing 1,494 new Covid-19 cases were recorded on Sunday, including 961 in Mumbai, and one fatality due to the infection, taking the tally of infections to 78,93,197 and the toll to 1,47,866, the state health department said.
The state has 6,767 active cases now. A total of 25,994 samples were tested on Sunday, taking the cumulative number of tests conducted so far in Maharashtra to 8,10,61,270.