Fake SMSes from personal numbers are being sent to customers, requesting that they contact certain telephone numbers.
The individual on the other end of the conversation, posing as an MSEDCL employee, then sends a link to download software. If a con artist falls into this trap, he or she will be defrauded of thousands of rupees.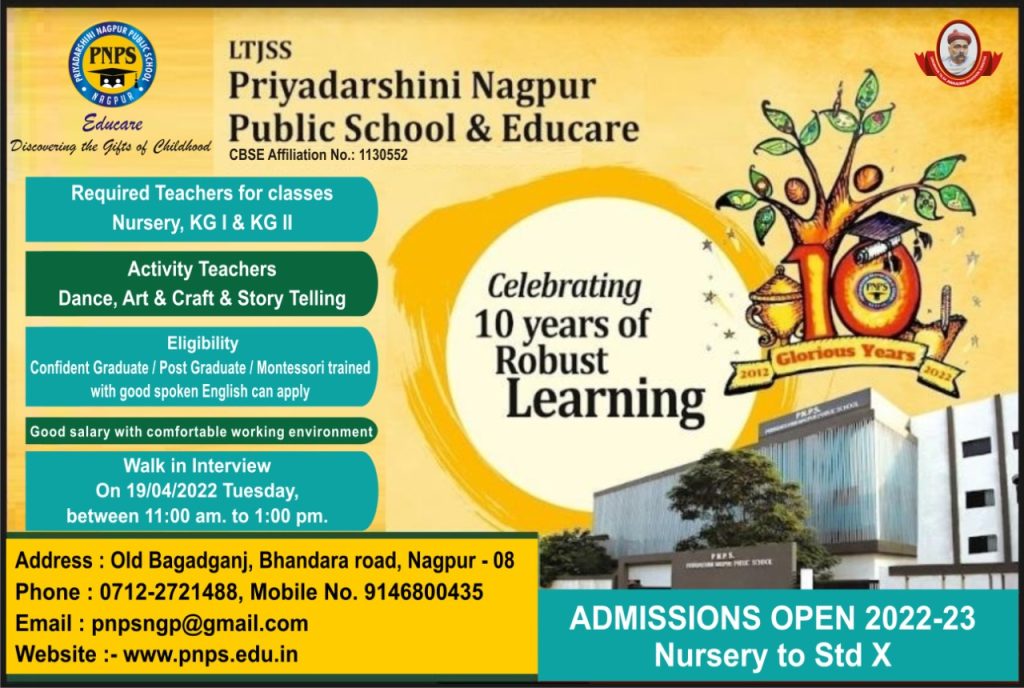 SMSes from personal numbers should be ignored, according to MSEDCL. The corporation has already filed a complaint with the cyber cell of the police department.
According to the phoney SMSs, the consumer's last month's bill has not been updated, and as a result, his or her power supply would be withdrawn. As a result, the client should contact the telephone number included in the SMS as soon as possible.