Nagpur city's first ever biggest musical food festival is organized at Mure Lawn, Besides Mure Memorial Hospital Maharajbagh Road, Sitabuldi on February 25 and 26, 2023.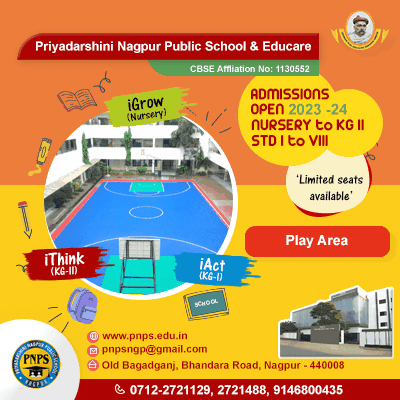 Feast and chords is the biggest musical food festival in the city. Feast and Chords has a total of 40 food stalls from which one can enjoy the food of different cuisines. There will be no repetition of food items in the fest.
As the name suggests, Feast and chords, live singing is also arranged for the public to enjoy songs while they eat. Entry for the food festival is free.