Pandemic has definitely affected the academics. School/ educational institutions give an environment to study. But children's being at home it's difficult to settle down for studies informed Debashri Chatterji, Director T.I.M.E Kids, Katol road branch on how their institute is preparing for the next academic session.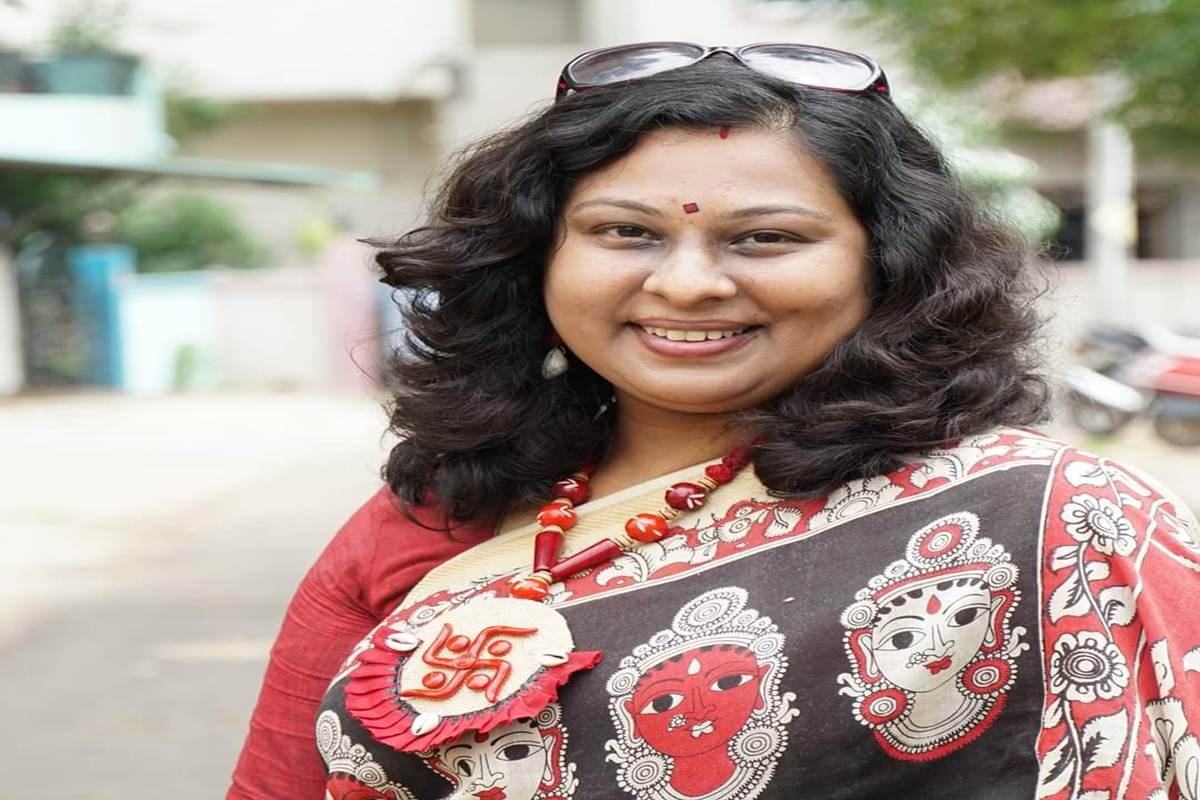 Keeping the seriousness of following the health advisory and social distancing we have launched some activities like summer fun at home where children are given fun activities online. These activities are designed to keep children busy and learn through fun methods.
Preparedness of our school for new session: Our online admission process has begun. We will be starting our online classes from June. A designed syllabus is been prepared class wise, where children will be given activities, via video links and pdf activities. And offline support will be given by our teachers to the parents.
School premise is been sanitized every 15 days, keeping in mind the safety of parents and children while they visit the school office.
Our staff are been given thorough training to impart online education by centre co coordinators. Teachers training process is going on a bi weekly mode online. We are completely prepared for the new session.
Apart from online mode we are hoping physical school shall start soon after the pandemic so that children can get back to regular school education which is more impactful especially for preschool kids.