On behalf of Akshaypatra Foundation, Dr. Mayor Dayashankar Tiwari distributed 'Happiness Kit' to the parents of students of Rammanohar Lohia Secondary School (RLSS) on Friday. The students were provided with nutritious food, school supplies and uniforms. Corporator Manoj Chaple, Corporator Shraddha Pathak, Municipal Education Officer Preeti Mishrikotkar, Akshaypatra Foundation Manager Prashant Bhagat, Ram Manohar Lohia Secondary School Principal Rajendra Pusekar were present on the occasion.
Mayor Dayashankar Tiwari appealed to the students to make organic manure in the school from the household waste and collect the waste plastic found in the area and give it to the corporation. Mayor Dayashankar Tiwari also said that the corporation will process this waste plastic and make it available in the market and the funds raised from it will be spent for the overall development of the students.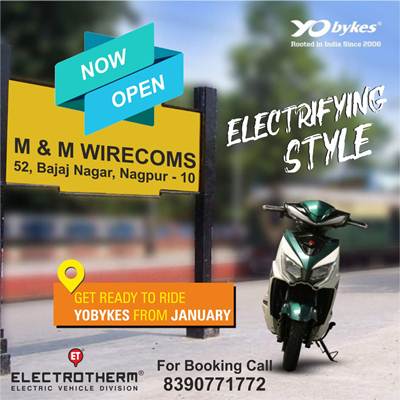 The program was conducted by Chandrasekhar Dethe of Akshaypatra Foundation and Sandhya Dange, Assistant Teacher of Abhar School. All the teachers and staff of the school cooperated for the success of the program. The event received an enthusiastic response from parents.