The nation remembers Jagjit Singh also popularly known as The Ghazal King or & King of Ghazals on his birth anniversary today. Known for his astonishing melodies and beautiful composition, Jagjit Singh composed and sang in numerous languages and is credited for the revival and popularity of ghazal, an Indian classical art form, by choosing poetry that was relevant to the masses and composing them in a way that laid more emphasis on the meaning of words and melody evoked by them.
Jagjit Singh, born as Jagmohan Singh Dhiman on 8 February 1941, was born at Sri Ganganagar, Rajasthan to a Sikh family. Jagjit Singh Started his career from a very young age when he was 20 years old. He began his professional career by undertaking singing and composing assignments at All India Radio & (AIR) Jalandhar station with pursuing Arts parallelly.
While Jagjit completed his education, his natural talent was spotted by everyone around and hence his father appreciated his to pursue music. Jagjit Singh learnt music with Pandit Chagan Lal Sharma and later from Ustad Jamal Khan of Maihar gharana, who taught and trained him in all the prominent styles of Hindustani Classical vocal tradition such as Khayal, Dhrupad, Thumri and others.
Soon, in 1965, Singh moved to Mumbai (Then Bombay) where there were many opportunities for a talent like Jagjit. He began his career in Bombay with advertisement jingles and he soon started getting bigger opportunities of work. Jagjit got his first big break with the film "Behroopi" in 1966. Later he got many such opportunities from the movie industry and he soon rose to fame for his melodious voice and eloquent style of singing. In 1982, he released his first album called "The Latest'' which instantly after relase was a super hit. He later gave many iconic and beautiful songs in Movies and Albums.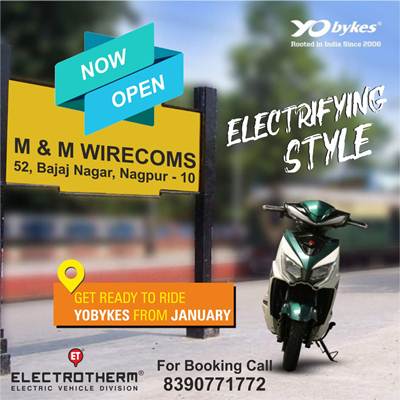 Jagjit Singh married Chitra Dutta in December 1969. The couple emerged as a unique and beautiful singing duo, where they worked for many albums and songs together. In 1990, a tragedy hit Jagjit when Vivek (Jagjit Singh and Chitra's son) died in a road accident at the age of 20. This came as a profound shock to Jagjit and Chitra Singh. They gave up music for a full year after the death. At the end of that period, Jagjit returned slowly to music, but Chitra announced her retirement and declared that she would not sing or record any more songs. Although Jagjit continued to work and to have success after Chitra withdrew from public life he, too, was affected by the death of Vivek.
The Guardian notes that he suffered from deep depression and his anguish was often evident in his live performances. Singh turned 70 in February 2011. To celebrate his 70th birthday he committed 70 concerts in different parts of the world. He toured the UK, Singapore, Mauritius, inter alias, in 2011 and was due to perform with Ghulam Ali in Mumbai but suffered a brain hemorrhage on 23 September 2011.
He was in a coma for over two weeks and died on 10 October at Lilavati Hospital, in Mumbai. Jagjit Singh was indeed one of the most versatile and melodious singers and composers that we have ever witnessed. His work for the Ghazal and classical music will always be remembered.