Pooja Bhalekar is an Indian actress who primarily appears in Telugu and Bollywood films. Her most recent film is "Enter the Girl Dragon."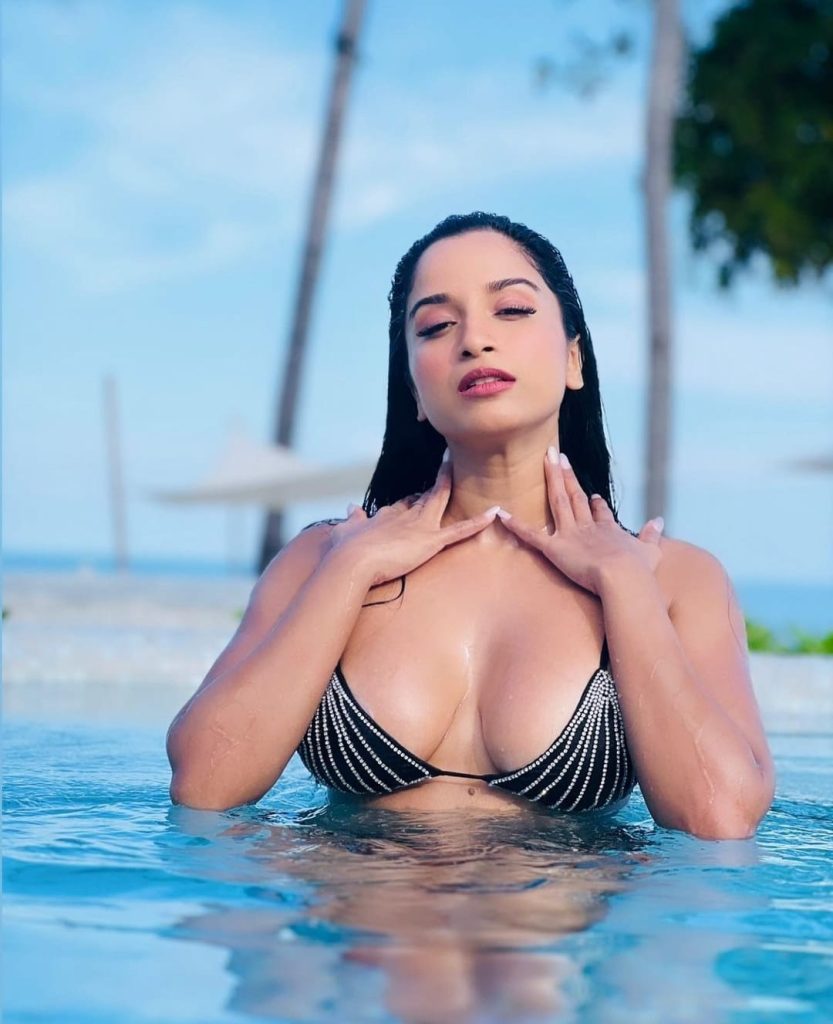 Pooja Bhalekar is a fitness freak as well as a martial arts expert.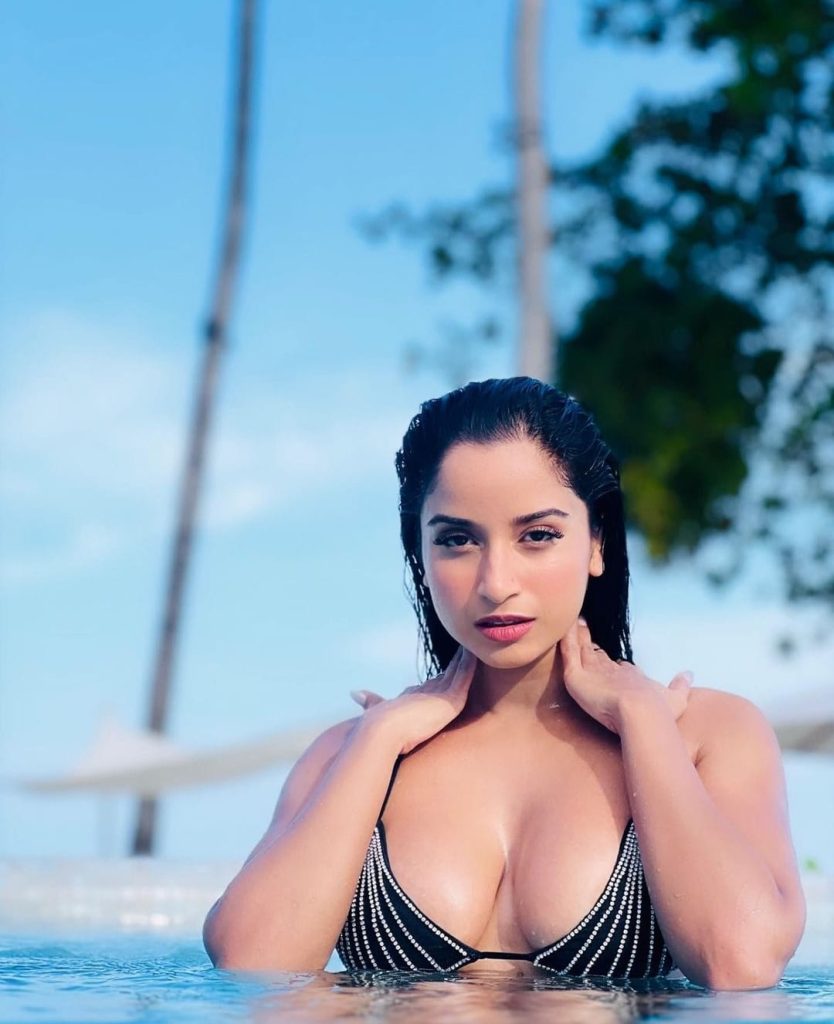 She is a huge fan of Bruce Lee, which is why she has learned martial arts.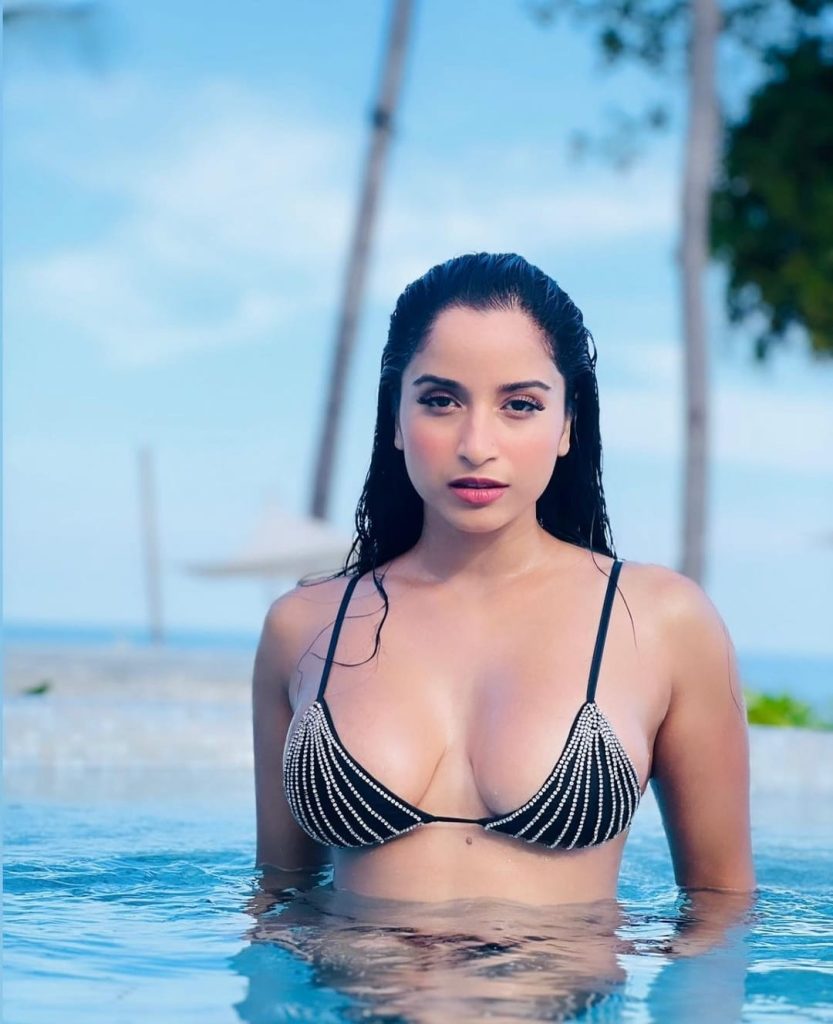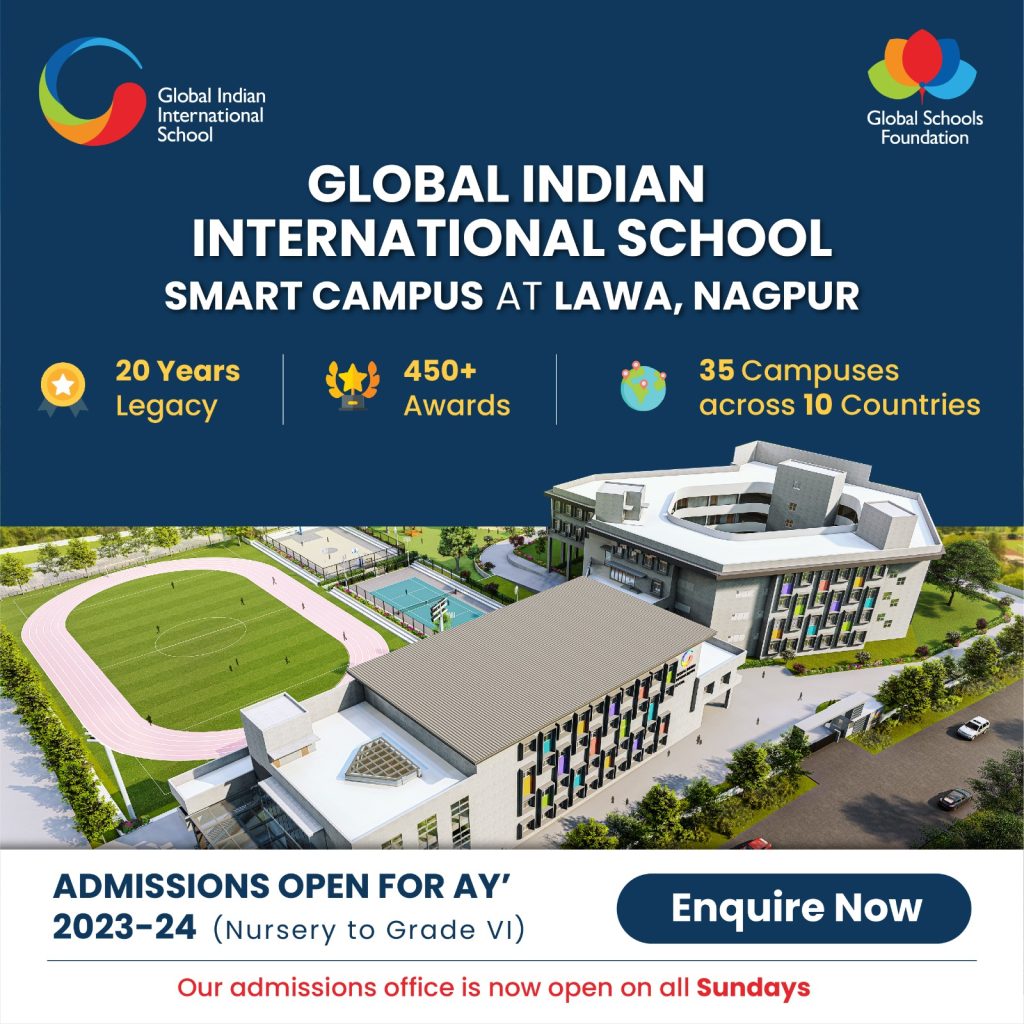 Pooja Bhalekar already has a sizable social media following.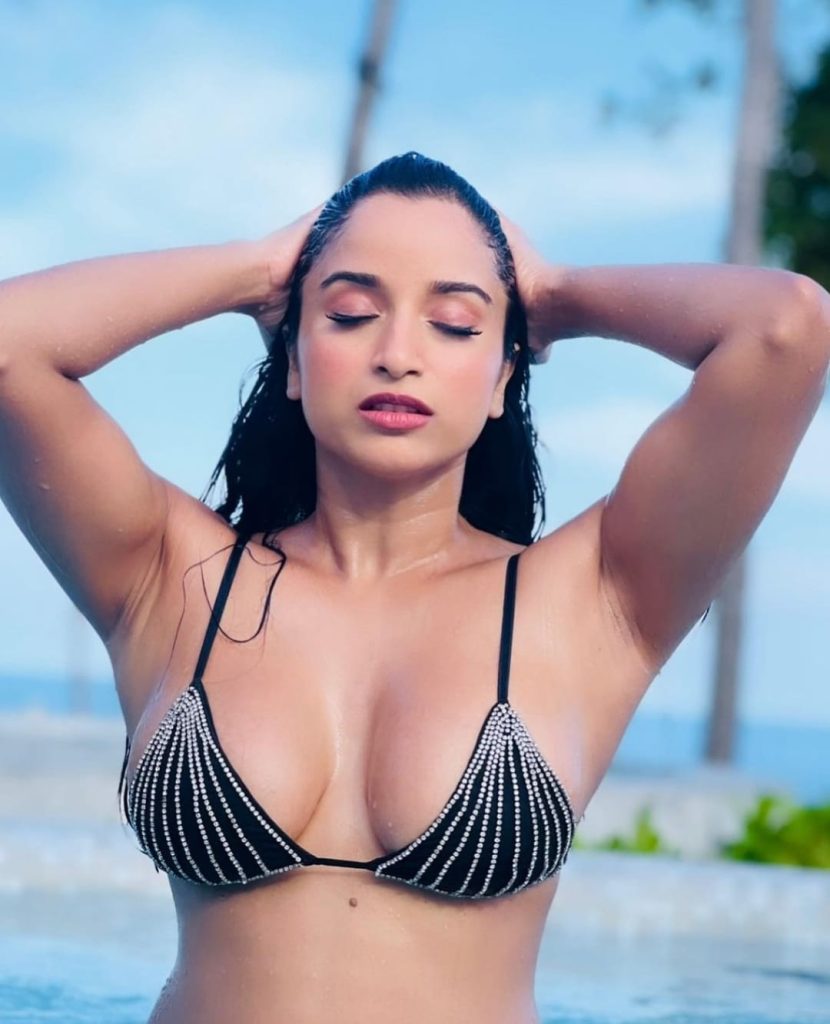 Pooja Bhalekar's hotness and beauty impresses even more than in films.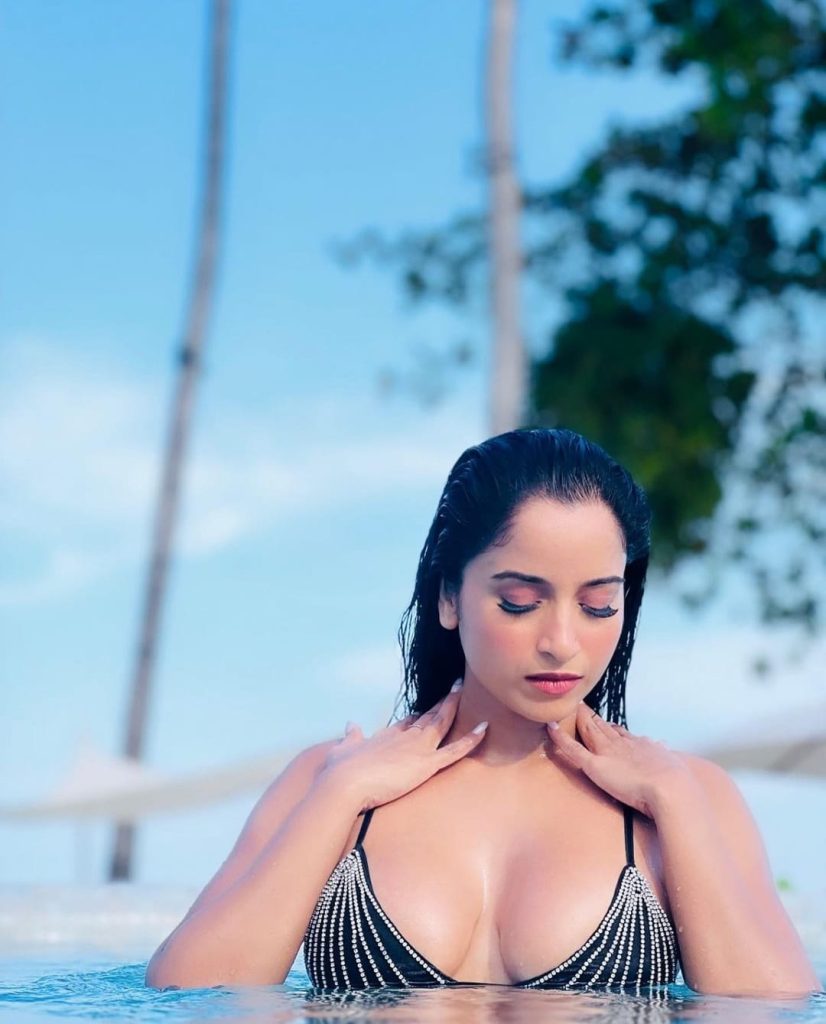 In the action film Ladki: Enter the Girl Dragon, she portrayed Martial Girl Pooja.