Raksha Bandhan is that time of the year when siblings, especially brothers and sisters, celebrate the bond of compassion and trust. Traditionally, it includes the ritual of a sister tying a sacred thread or a knot around her brother's wrist, symbolically expressing her love for him and seeking his protection in return.
This year the festival of Raksha Bandhan will be celebrated on August 15 which is also 73rd Independence Day of our country. With only a week left for the festival, the preparations in the city have started to gear up.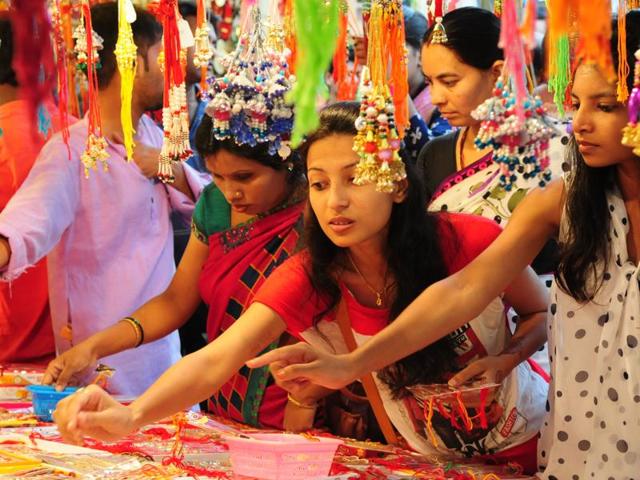 Markets are full of colourfull rakhis and pooja thalis, gifts and much more to celebrate the forthcoming day of a brother and sisterly love. Citizens are purchasing various varieties of rakhis be it cartoonish or bejeweled or customized, everything is available in the stores and shops. This experience of having a wide variety to choose from is not only attracting the customers but giving them a nice shopping spree.
Sisters are all set with their gift list and brothers with their pockets full to celebrate this day with high enthusiasm and lots of love.
Get all the latest and current news Nagpur here. For exclusive & live updates from Nagpur, stay connected with THE LIVE NAGPUR.