Citizens from Wathoda Nagpur brings a dead body to NMC head office and agitated for regularizing the permanent house. Just a day after the Nagpur Municipal Corporation has leased 140.77 acres of land to the Sports Authority of India (SAI) for 30 years to set up a National Sports Training Institute in the city. However, citizens have encroached on the proposed land and built houses.
In this regard, Mayor Dayashankar Tiwari held a meeting of the concerned officers on Monday, January 8. During the meeting, Mayor Dayashankar Tiwari directed to file an FIR against the citizens who encroached on the Corporation's premises. Also, the Municipal Corporation and Nagpur Metropolitan Region Development Authority (NMRDA) have been ordered to take joint action against the encroaching citizens by giving 24 hours notice.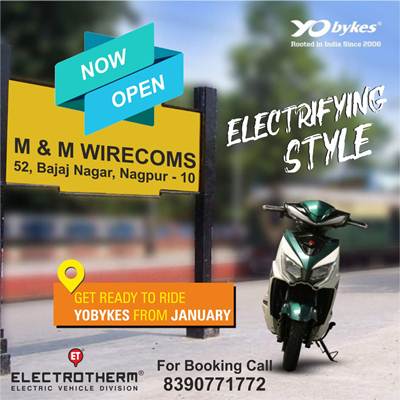 Avantika Lekurwale, Zilla Parishad Member and Congress leader informed The Live Nagpur, Girish Verma, got a massive heart attack after hearing the news. "Majority of the people in the area has constructed permanent house, after doing registration of their plots. Like Verma, the all of sudden decision has shocked many such resident of the area.
We demand NMC must scrap the decision, and allot some other land, where there is no permanent residents. People here are staying from many years," Lekurwale said. People with the dead body are demanding to take back the decision.