While interacting with the media on his maiden visit to city after being appointed as the President of Maharashtra Pradesh Congress Committee (MPCC) during 'Meet the Press' programme. Nana Patole said that he will try to bring the party on first position very soon. "Soon the meeting of the office-bearers will be held, and organizational changes will be made. We will give opportunities to new faces. Ground level workers will also be given chance in the party," he said.
It's a rare example like Patole who had resigned from the post of Speaker of the State Legislature and become a party chief. While answering to a question, he clarified that as the budget session of the Assembly was due in March, new speaker will be appointed before the session. He also denied that there was no such possibility of his being appointed as Maharashtra Energy Minister. "I got energy after meeting Sonia Gandhi and Rahul Gandhi," Patole said in reply of news making rounds of his appointment as the Energy Minister. He also added that he does not have any craze for ministry.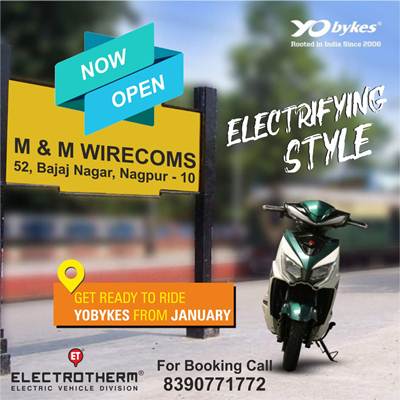 Regarding groupism in Congress Patole replied, "There is groupism in BJP too, is there no group of Modiji and Gadkariji, Fadnavis and Gadkari," he ridiculed. Patole also informed that party ministers will be given responsibility to promote the party. Review meeting of their performance will also be held. He also said, "Congress is in favour of reducing power tariff and will soon discuss the issue with alliance party."
Patole also added that large number of people who left the party will be coming back. Rahul Pande, Joint Secretary of the Press Club made the opening address and proposed the vote of thanks. Patole was welcomed by Pradip Maitra. Also present were Vikas Thakre, MLA and President of Nagpur City Congress, Rajendra Mulak, former Minister and President of Rural Congress, Adv Abhijeet Wanjari, MLC, Tanaji Wanve, Leader of opposition in NMC, Girish Pandav, Vishal Muttemwar, Dr Babanrao Taiwade, Julfekar Ahmed Bhutto, Atul Londe, Nana Gawande, Naresh Barve, Dr Gajraj Hatewar, Kishore Jichkar, Hukumchand Amdhare, Atul Kotecha and other congress leaders.